There's a bunch of free samples out there today! Here are the links:
1) Free sample of
Playtex Sport tampons
. If you're a boy, you can probably ignore this one. If not, you might be excited to know that the sample includes 3 tampons and a coupon! Eeek I feel uncomfortable writing "tampon" on the web, how old am I?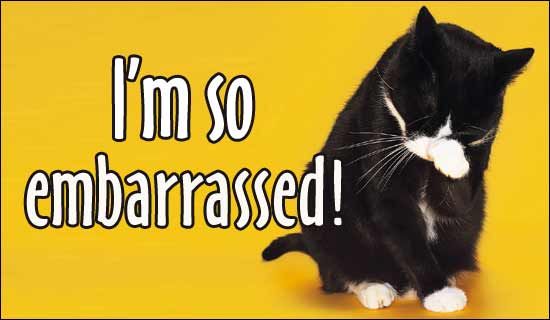 2) Free sample of
Cream of Wheat Cinnabon flavor
. I am so excited for this one! I LOVE Cream of Wheat even though I know that is so uncool. I like this one especially because it sounds healthy when you say you're eating "wheat" but it's essentially a mushed up cinnamon roll.
4) If you signed up with
Procter & Gamble
, there are new samples to request! They do this once every quarter and you can request one of everything they offer that month, plus some coupons!